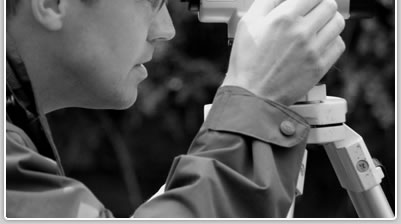 If you would like to send us a message, ask a question or get a quote, please fill in the form below!
About Orkney Surveying Services
Green Deal Assessment
Home Reports
Energy Performance Certificates
Orkney Surveying Services offer the full range of Quantity Surveying services, including
Estimating for contractors
Budget costings
Elemental cost plans
Preparation of tender documents
Pre-tender estimates
Conducting the tender exercise
Analysis and reporting of tenders
Cash flow forecasts
Monthly valuations and costs reports
Preparation and agreement of final account
We can also assist with Topographic Surveys, Title Deed Plans, and are happy to manage all aspects of your construction project.
Billy Groundwater has over 17 years surveying experience, 15 of which have been in the local construction industry.
Please don't hesitate to contact us to discuss how we can help with your project.
Useful Links: